As Hippocrates said 2500 years ago:
"all disease begins in the gut"
…so, shouldn't all healing begin in the gut as well?
Colon Hydrotherapy, with the Hydro-Sans FDA approved medical unit, is a safe, painless, and effective way to…
- Rid of body of toxins
— Reduce inflammation
— Help the body heal itself
— Boost metabolism
— Balance hormones
I-ACT Advanced level, and nationally board certified Colon Hydrotherapist, Kalia is here to help you.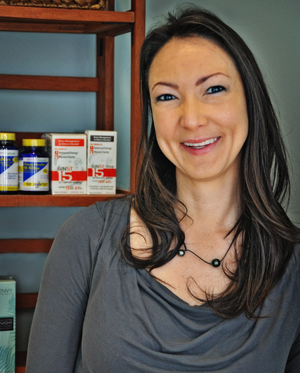 615–972-3663
Now located in Cool Springs Family Medicine!